---
---
Skydiving Deals and Equipment Sales The M2 - AAD
M2 Multi AAD.
The m2 is an automatic activation device from MarS a.s. The m2 Multi is the latest configuration with 5 modes in 1 unit!
The automatic activation device m2 provides automatic cutting of the closing loop of the reserve parachute when a skydiver is going above a set speed and through a set altitude.
m2 Multi features:
Other features of the m2 are:
The mode of the m2 Multi can be changed by the user.
The user can also change activation to altitude in 100' increments up to a maximum of plus 900'. The process for changing the activation altitude is simple and is shown in the flow chart in the images.
The metal parts are made from stainless steel and aluminum alloy. The cutter is replaceable by a rigger.
m2 AAD units have been sold since June 2011. Since this time there have been thousands of jumps with m2. There have been three known saves with the m2.
It is constructed and produced on the basis of the latest skydiving research by MarS a.s., which is based out of the Czech Republic. Automatic Activation Devices in MarS a.s. were first produced in 2003. The first device was MPAAD (Mars Parachute Automatic Activation Device). The device has already received a number of activations and saved many lives. This unit was the second electronic automatic activation device in the world. Another device from MarS is the MPAAD Pilot. The device is intended for use in emergency parachutes for pilots of aircraft and helicopters.
The new generation of AAD is represented in the m2, by combining experience in development, production and use of previous security devices.
To download them2 Multi owner's manual for more information, click here.
After purchasing and receiving your m2 AAD, you can register it at this link to be notifiedof any updates from the manufacturer.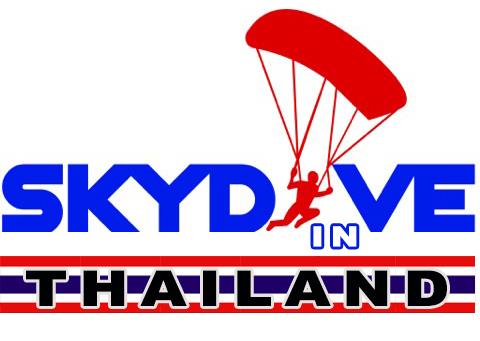 The Skydiving Deals and Equipment Sales The M2 - AAD destined to impress, and priced at only
38,000.00 ฿
, for a limited time.
Inventory Last Updated: Jul 30, 2021
---
​