Skydive Pattaya
Tandem Skydiving
Skydive Pattaya, What is a tandem skydive?
A tandem skydive is the quickest and easiest way to experience the thrill of free fall at over 120 miles per hour, while securely harnessed to one of our experienced and accomplished instructors. Adrenaline enthusiasts can live this adventure at our world-class location, Pattaya Chonburi, just a short hop from Bangkok.
Every customer who purchases a tandem package at either of our locations will receive a USB provided by us which contains photographs and our standard edited video of their experience. This can be collected from the on-site Shop, 45 minutes after you complete your skydive.
A tandem package at our premium location, Chonburi, located near city of Pattaya, the highlight of a tandem skydive experience here is the stunning view of the iconic Thailand coastline from 13,000 ft. You can also purchase to receive an Instagram-friendly video edit at this location on the day of your skydive.
Those interested in a tandem experience at either location must meet all of our minimum requirements. If you do not meet all our requirements you will not be allowed to skydive and your deposit will not be refunded. We also suggest you read through the FAQ section / terms and conditions, for information on how to prepare for your skydive and for what to expect on the day. For any other queries please contact our tandem reservation team directly.
We look forward to skydiving with you!
Safety is of the utmost importance in skydiving. We have implemented every precaution and guidelines in accordance with industry best practices to reduce all risks, so that you can relax and experience the total freedom of skydiving.
As a professional parachute center, we are licensed by the Civil Aviation Authority of Thailand (CAAT), our operational procedures and processes have been audited and authorized during the rigorous requirements set out by CAT. We maintain a stringent quality and safety management system in line with skydiving guidelines and policies set out by the US Federal Aviation Authority (FAA) and are an affiliate member of the US Parachute Association (USPA), we also take part in contributing to the worldwide safety of the sport by sharing safety and training events and periodic assessments.
Implementation and enforcement of the regulations are conducted by vital members of the safety and training team, as well as our senior instructors. An appointed Chief Instructor, Dropzone Operator and Safety & Training Advisor (S&TA) control all skydiving activities every day, we regularly provide training and assessment of all our members of staff.
At Skydive in Thailand our instructors are vetted, tested and assessed to guarantee a the guidelines and requirements set out in the statutory regulations are met. 
you can also check out www.skydiveinbali.com for more info
Why not learn how to skydive all by yourself and take one of our courses at the only dropzone in Asia that provided USPA AFF & A license courses.
Thank you for choosing Skydive Pattaya, we hope you enjoy your skydiving experience with us.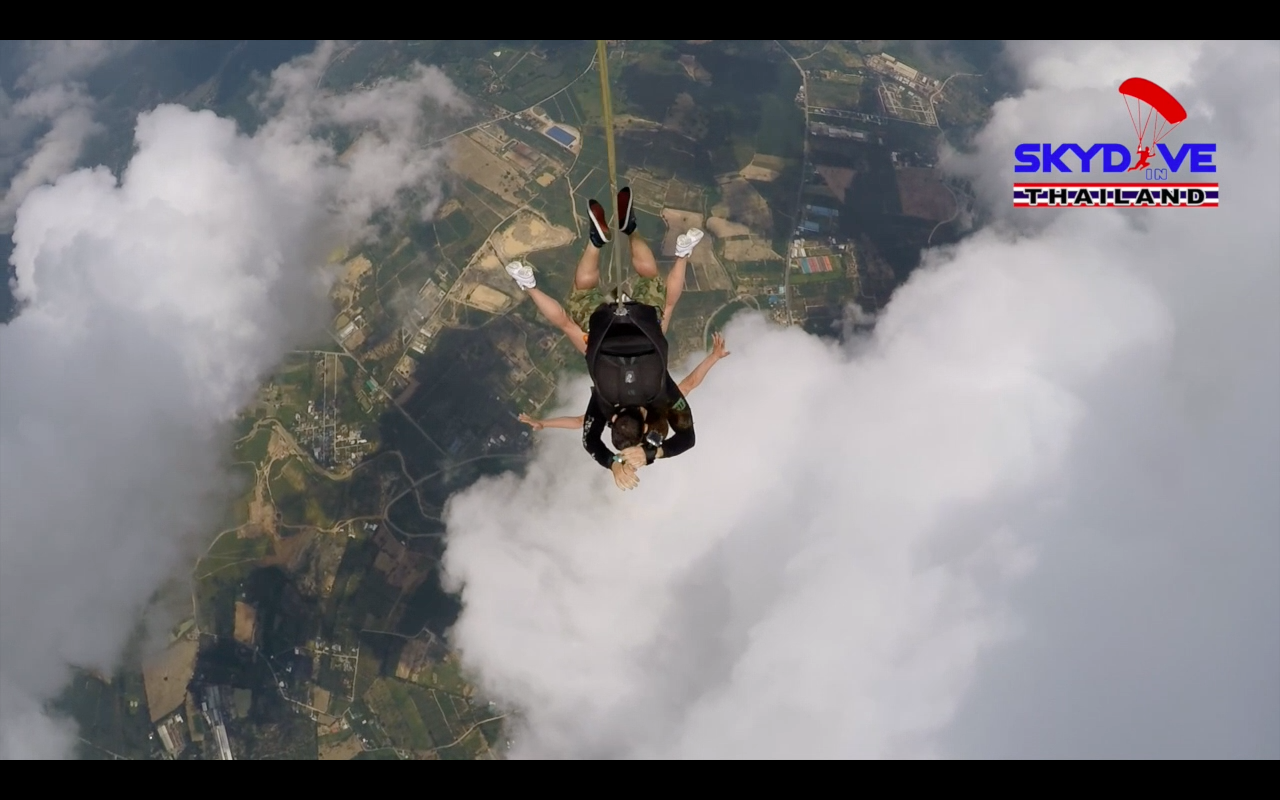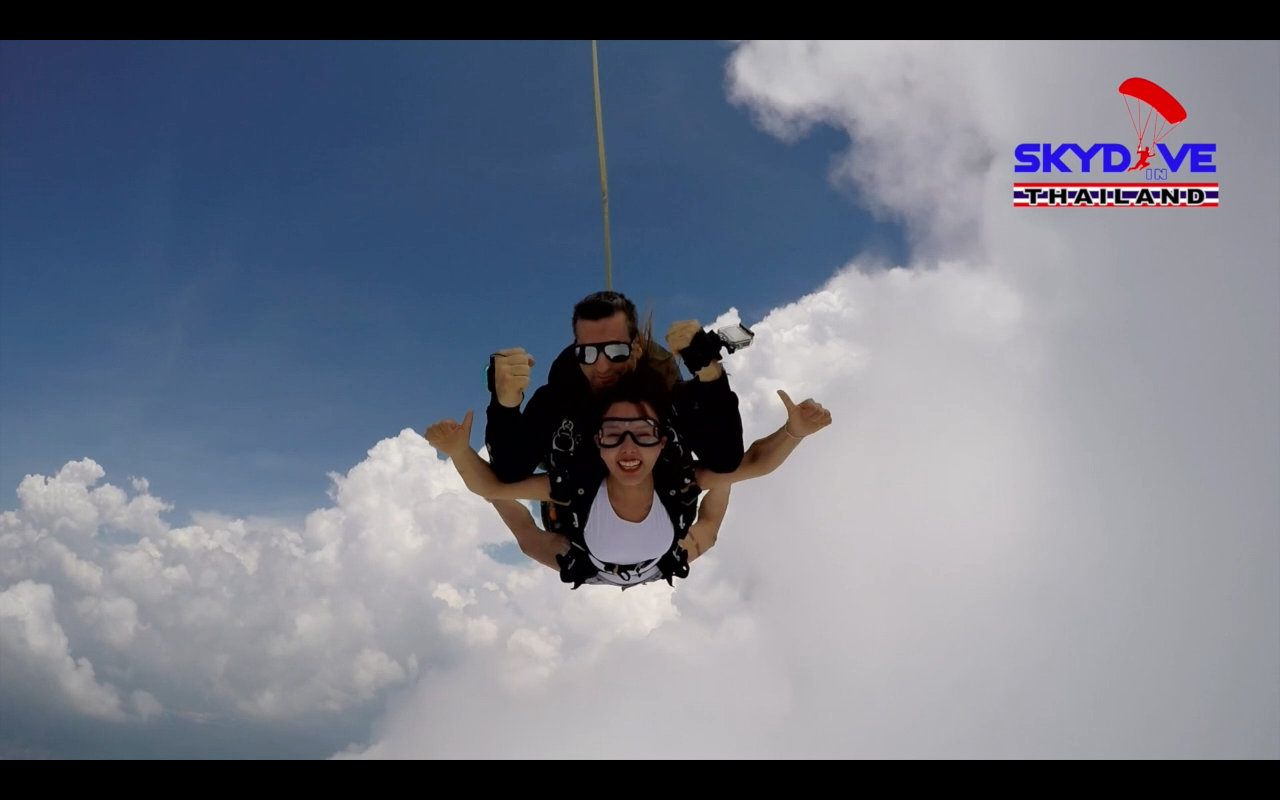 ---